The best color in the whole world is the one that looks good on you!
(Coco Chanel)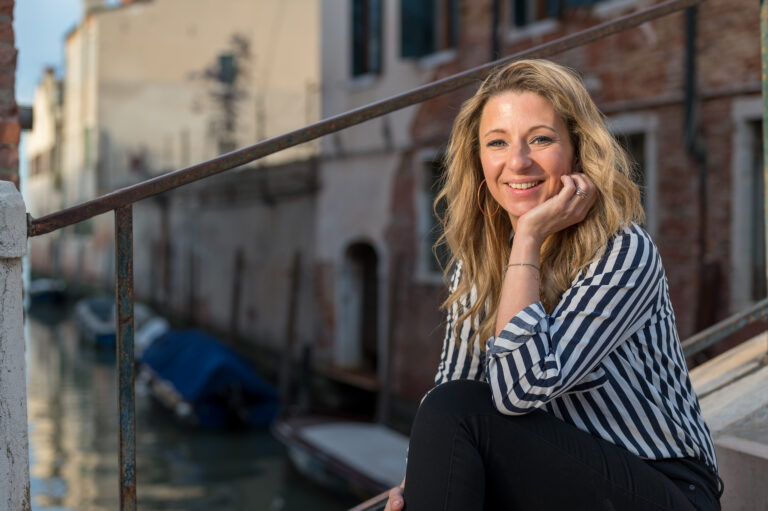 Vielleicht ist dir schön öfter aufgefallen, dass dir gewisse Farben einfach besser stehen als andere und du dich in manchen Farben wohler fühlst. Das liegt daran, dass jeder Mensch seinen individuelles Farbkompass hat!
Erhalte deine persönliche Farbberatung, um nie mehr zu den falschen Farben zu greifen.
Du erhältst eine umfangreiche Analyse mit Fotodokumentation und einen persönlichen Color-Guide für zu Hause!
Dauer ca. 1 h
Zum Einführungspreis (nur noch kurze Zeit)
€ 59,-