The best color in the whole world is the one that looks good on you!
(Coco Chanel)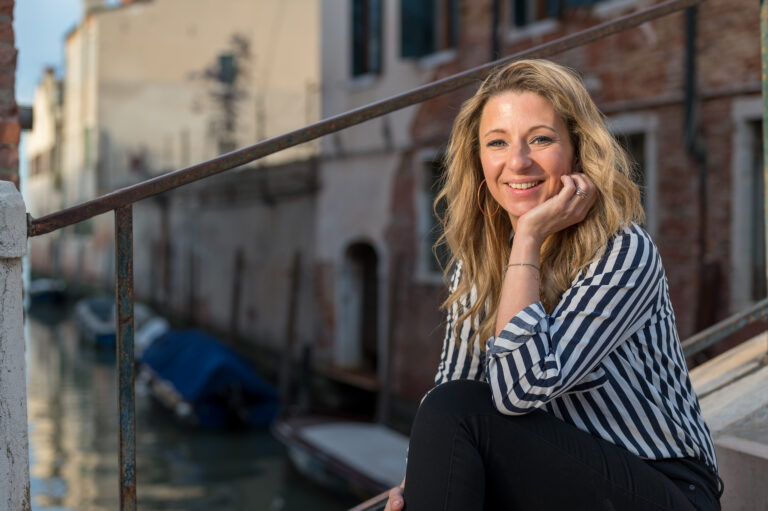 Vielleicht ist dir schön öfter aufgefallen, dass dir gewisse Farben einfach besser stehen als andere und du dich in manchen Farben wohler fühlst. Das liegt daran, dass jeder Mensch seinen individuellen Farbkompass hat!
Eine Farbberatung ist ein persönliches Erlebnis, bei dem du die idealen Farben für deinen Teint, deine Haar- und Augenfarbe kennenlernst. Durch die Bestimmung deines Farbtyps erhältst du Sie eine Palette von Farben, die deine natürliche Schönheit unterstreichen und dein Selbstbewusstsein steigern.
Mit der richtigen Farbauswahl für Kleidung, Make-up und Haarfarbe erlebst du viele Vorteile, darunter ein gesteigertes Wohlbefinden, eine effizientere Garderobenplanung, Zeit- und Geldersparnis sowie eine verbesserte Fotogenität.
Investiere in dich selbst und entdecke die Kraft der Farben mit einer individuellen Farbberatung. Erlebe ein neues Level an Selbstbewusstsein und strahle von innen heraus!
Du erhältst
-eine umfangreiche Analyse mit Fotodokumentation, Empfehlungen, Kombinationsmöglichkeiten
-einen Farbfächer für die Handtasche, damit du immer die richtigen Farben dabei hast
-ein basic Tagesmake-up mit deinen Farben
Dauer ca. 1,5 h
€ 160,-